June 2018
Sidecars
Sidecar racing is a sport where it consists of a team of two people and a car modified to a bike with three wheels. There is a world championship for sidecars all over the world and the team thats wins the sidecar world championship are considered the best sidecar team in the world(for that year)heres a picture.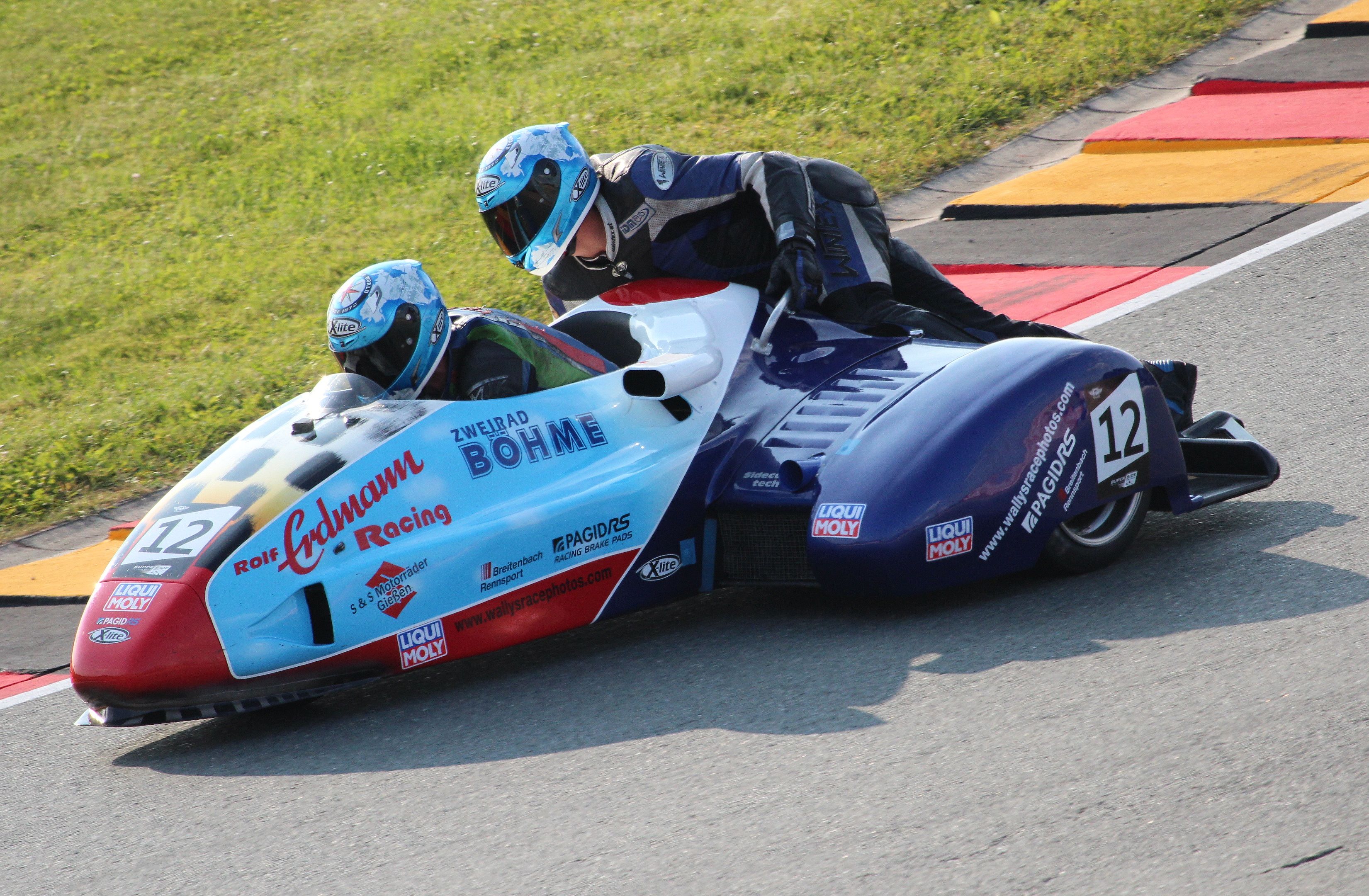 My dad is a sidecar racer himself and has been very successful, becoming a four time New Zealand champion!! The years my dad won the New Zealand sidecar racing championships were 04-05, 13-14, 14-15, 17-18. Surprisingly I was there for all of them, how may you ask because I was in my mums stomach in 2004 and thats what i call the golden year because the golden child was born (me) and my dad won his first New Zealand championship.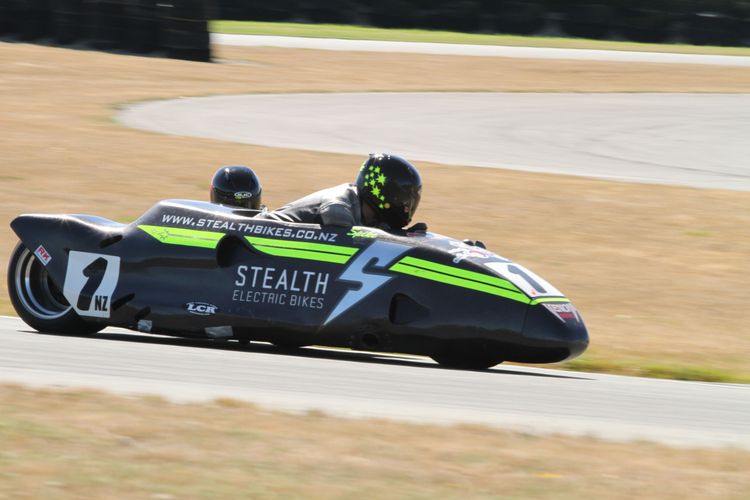 Picture of my dad(In the driver seat).
Things I like about Sidecar Racing
My dad races
The community
The big fields of sidecars
Different styles of sidecars
Photos of sidecars
Things I don't like about Sidecar Racing.
The after math of crashes
The crashes
Long drives to get to destinations
Red flags
page2