Some Of The Types Of Hats
Fedora
Ah the Fedora, a classy hat used in multiple scenarios. The fedora rose to popularity in the 1920s with the reign of the gangsters, like Al Capone. The fedora has a wide brim and a short crown, and is usually worn on the front of the head or like any ordinary hat
Trilby
The trilby, basically the opposite of a Fedora as this has a short brim, a tall crown and is worn on the back of the head. The name of the hat comes from a adaptation of a novel named Trilby and was worn during the play and quickly became known as the trilby hat.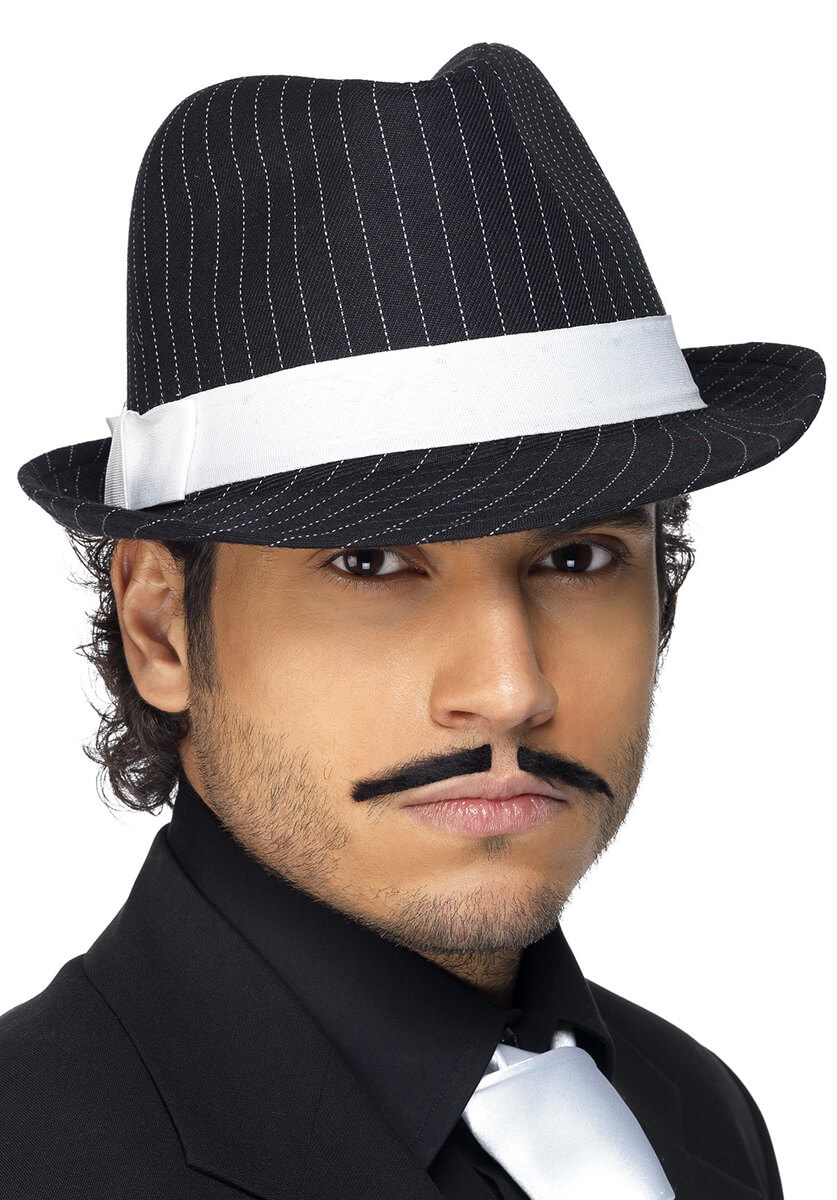 Top Hat
One of the tallest and most dapper hats around, the Top Hat was a main staple in the 1800s life when rich people flocked to buy these. The Top Hat is widely known for the 'Pulling the rabbit out of a hat' Trick which originated with a top hat. However, nowadays this hat is forgotten and barely ever worn, if your seen in public wearing these people will laugh behind your back.
Cap
Ah the Cap, the most modern hat out there. The cap is a modern style hat with a rounded crown and a still peak at the front going outwards. There are multiple kinds of Caps from Baseball Caps to Kids Caps to Snap backs and many more. Most caps find a print on the front from Logos to jokes to just stylish words, theres a cap for most people.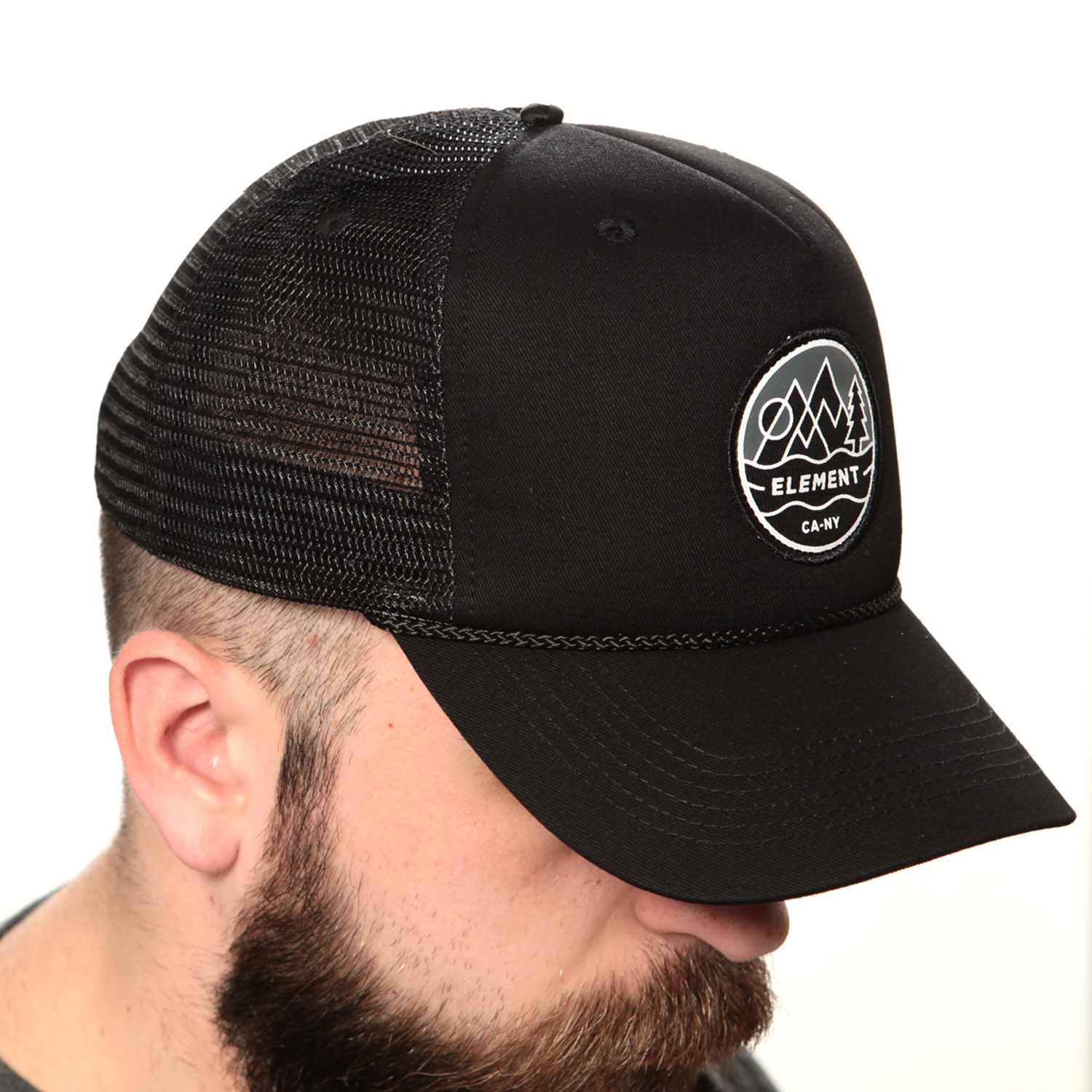 Beanie
The Beanie is a very modern headwear with it being founded late 1900s while most other hats were found in the 1800s. The Beanie is used by a lot of people these days and the beanie is a lot different then other hats. The beanie is usually a sewn cap and made mainly from wool, the beanie is stretchy and covers the whole upper part of your head instead of just the top. The crown of it is round and thats basically the whole hat, like a stretchy bowl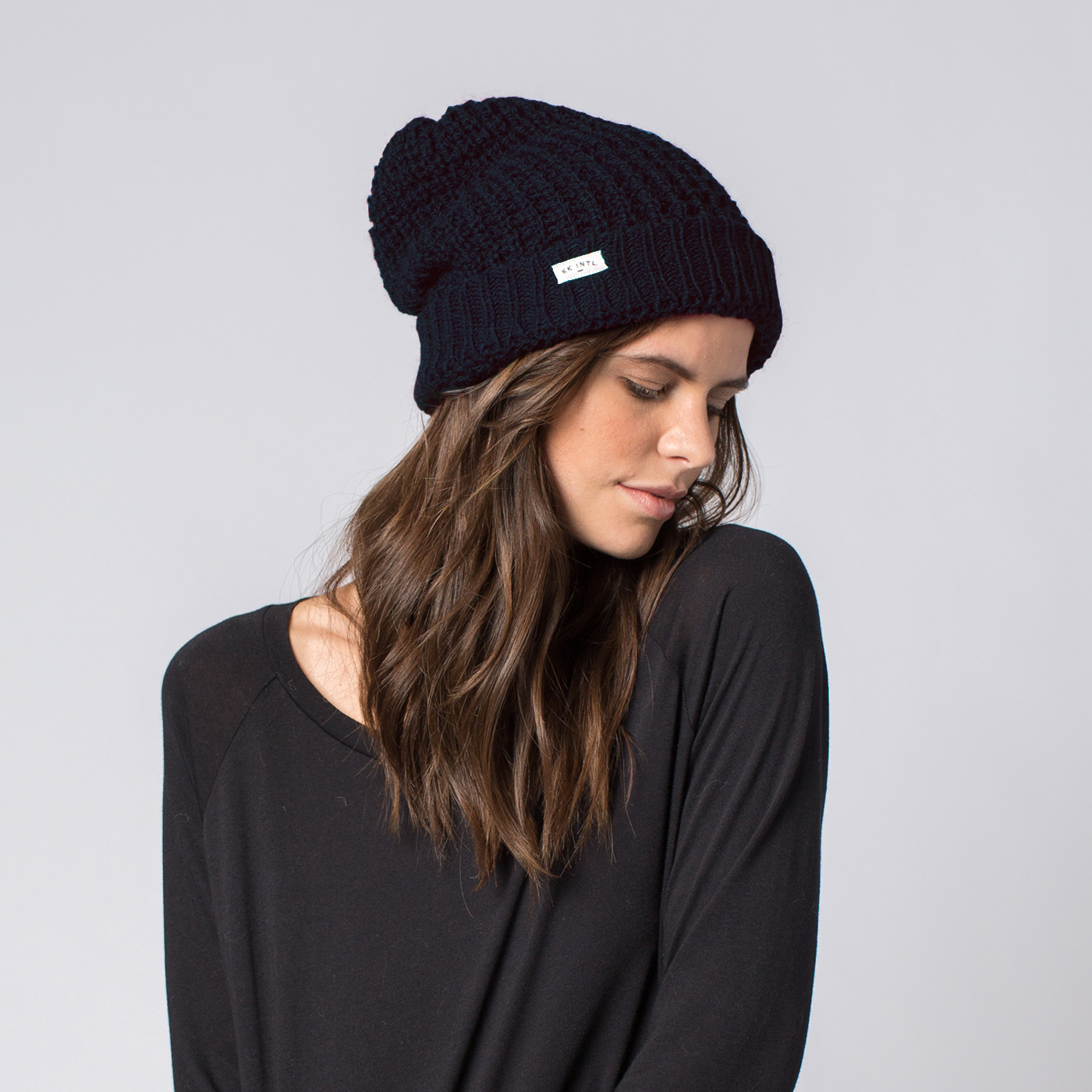 Those are only a few of the hundreds of kinds of hats that exist in the world. I covered some important ones but there are still a lot more, with some being invented still to this day!.