Some Events In Athletics
Athletics is a group of sporting events that involves competitive running, jumping, throwing, and walking. The most common types of athletics competitions are track and field, road running, cross country running, and race walking.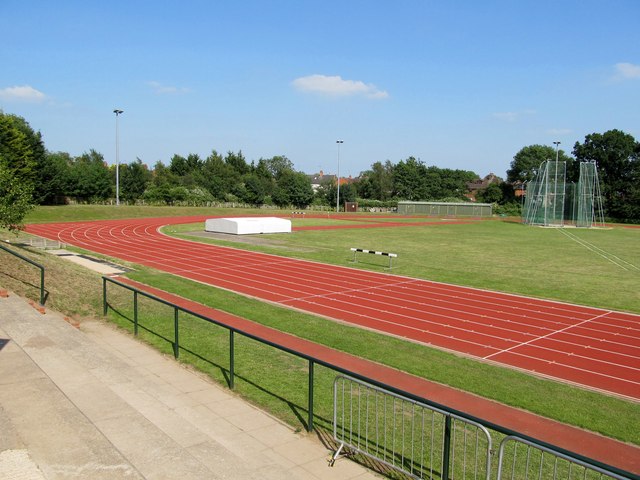 Sprinting
Sprinting is running over a short distance in a limited period of time. It is used in many sports that incorporate running, typically as a way of quickly reaching a target or goal, or avoiding or catching an opponent.
Discus
The discus throw, also known as disc throw, is a track and field event in which an athlete throws a heavy disc—called a discus—in an attempt to mark a further distance than their competitors.
High Jump
The high jump is a track and field event in which competitors must jump unaided over a horizontal bar placed at measured heights without dislodging it.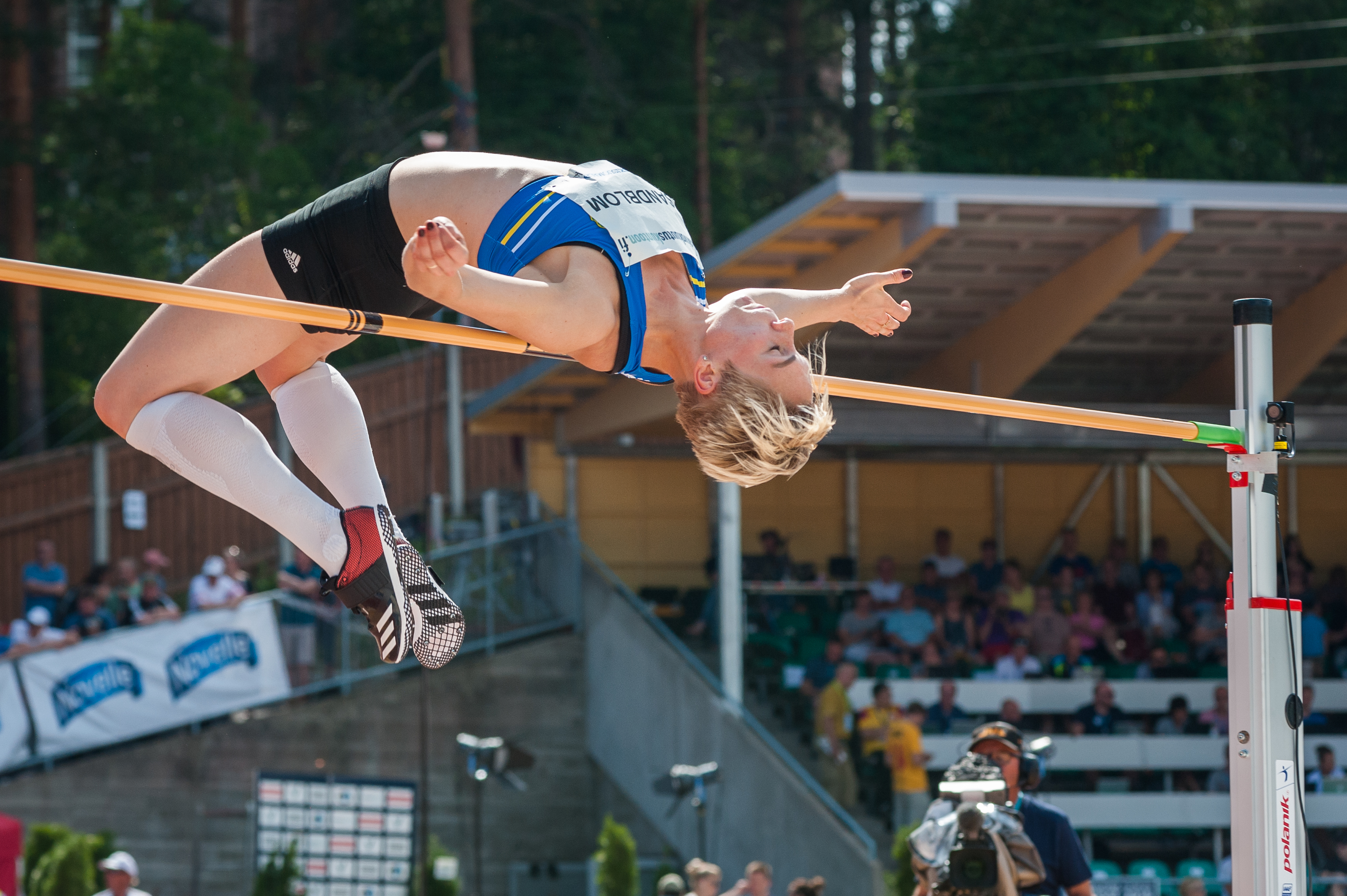 Javelin
A javelin is a light spear designed primarily to be thrown, historically as a ranged weapon, but today predominantly for sport. The javelin is almost always thrown by hand, unlike the bow and arrow and slingshot, which shoot projectiles from a mechanism.