This is Andy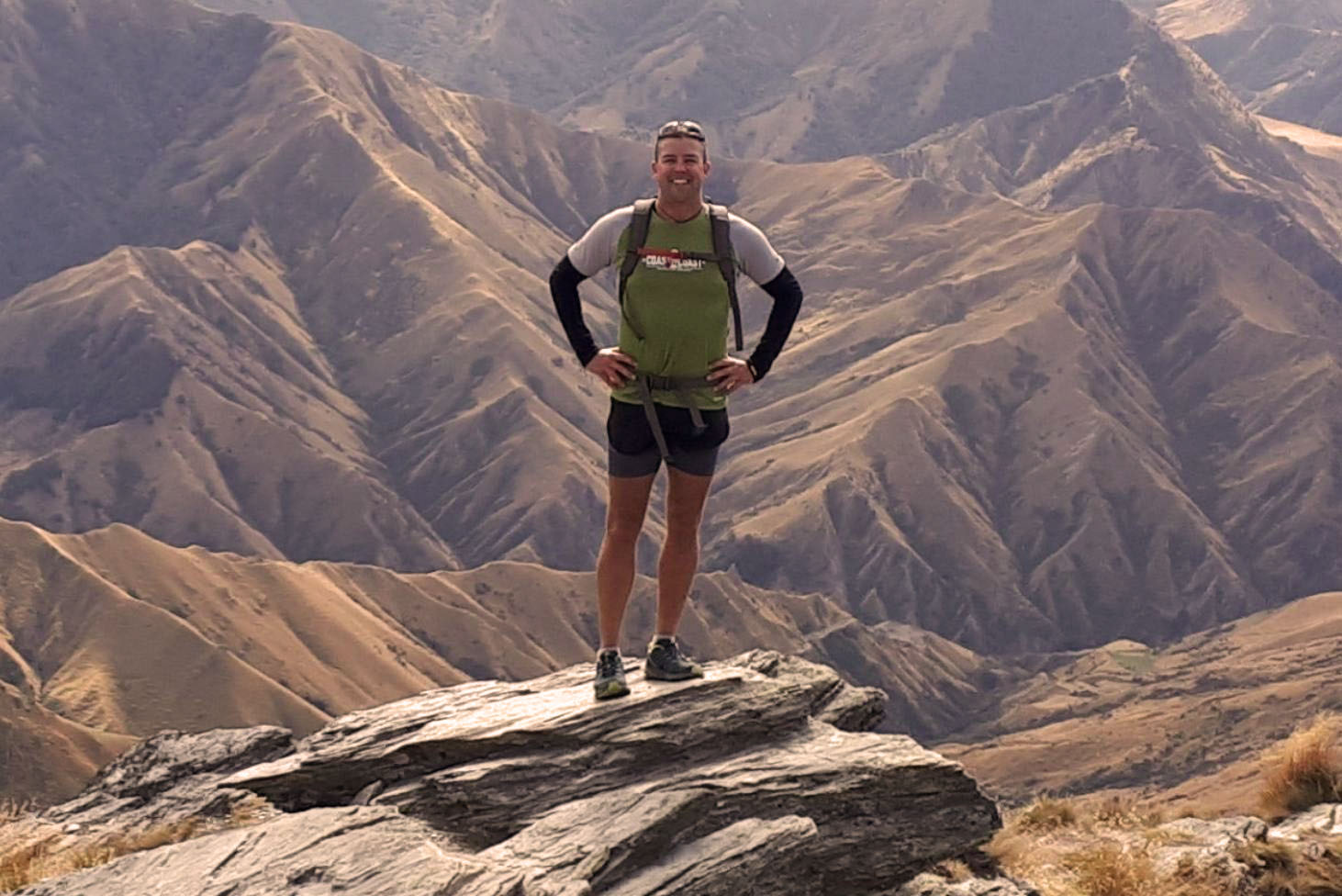 Purpose of this website
The purpose of this website is to promote some of my dad's newly created gadgets.
He makes and designs these at home in his workshop, using his skills and expertise to formulate devices to make life easier.
He does this as a hobby in his spare time, purely for fun.
I hope you enjoy the website.