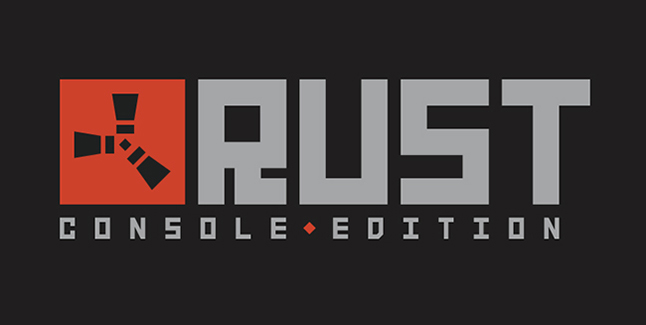 Rust
The objective of Rust is to survive in the wilderness using gathered or stolen materials. Players must successfully manage their hunger, thirst, and health, or risk dying.
.Rust is a multiplayer-only survival video game developed by Facepunch Studios. Rust was first released in early access in December 2013 and received its full release in February 2018. Rust is available on Microsoft Windows and macOS. Console versions for PlayStation 4 and Xbox One being developed in conjunction with Double Eleven were released in May 2021. Rust was initially created as a clone of DayZ, a popular mod for ARMA 2, with crafting elements akin to those in Minecraft..
This is what u start with When beginning, a player only has a rock and a torch. The rock can cut down trees, break apart stones, and be used as a weapon. Cloth and food can be gathered by killing animals mining provides stone, metal ore, and sulfur ore and chopping down trees provides wood.To survive in the world, the player must gather resources and use them to craft tools, weapons, and other gear.